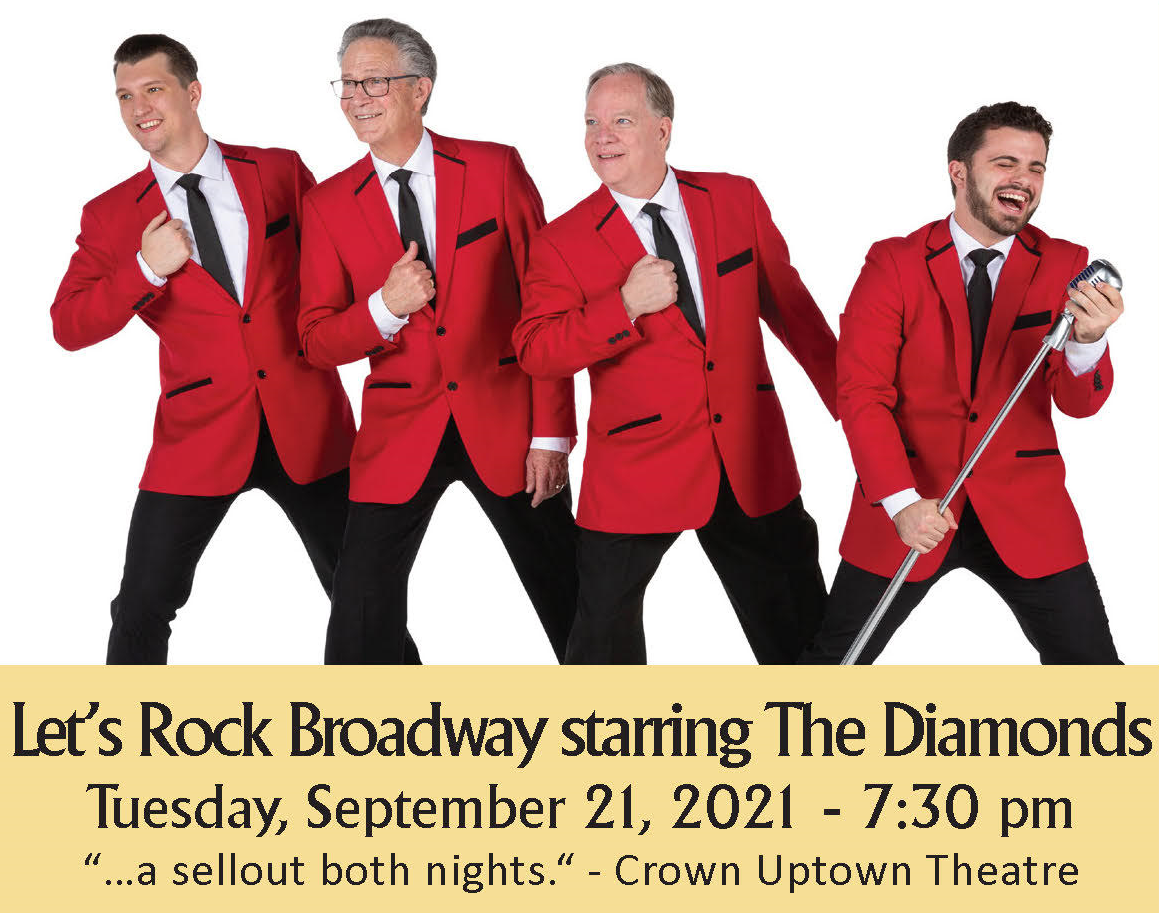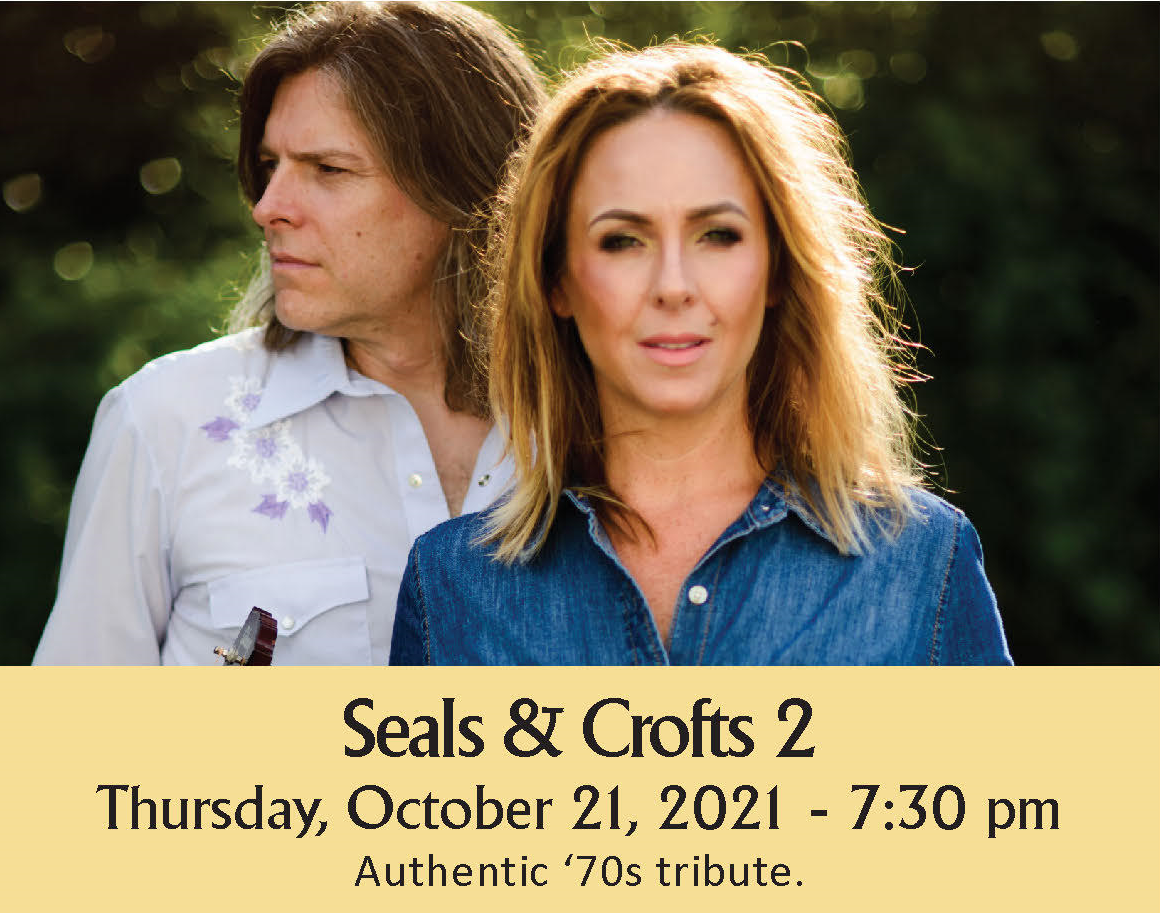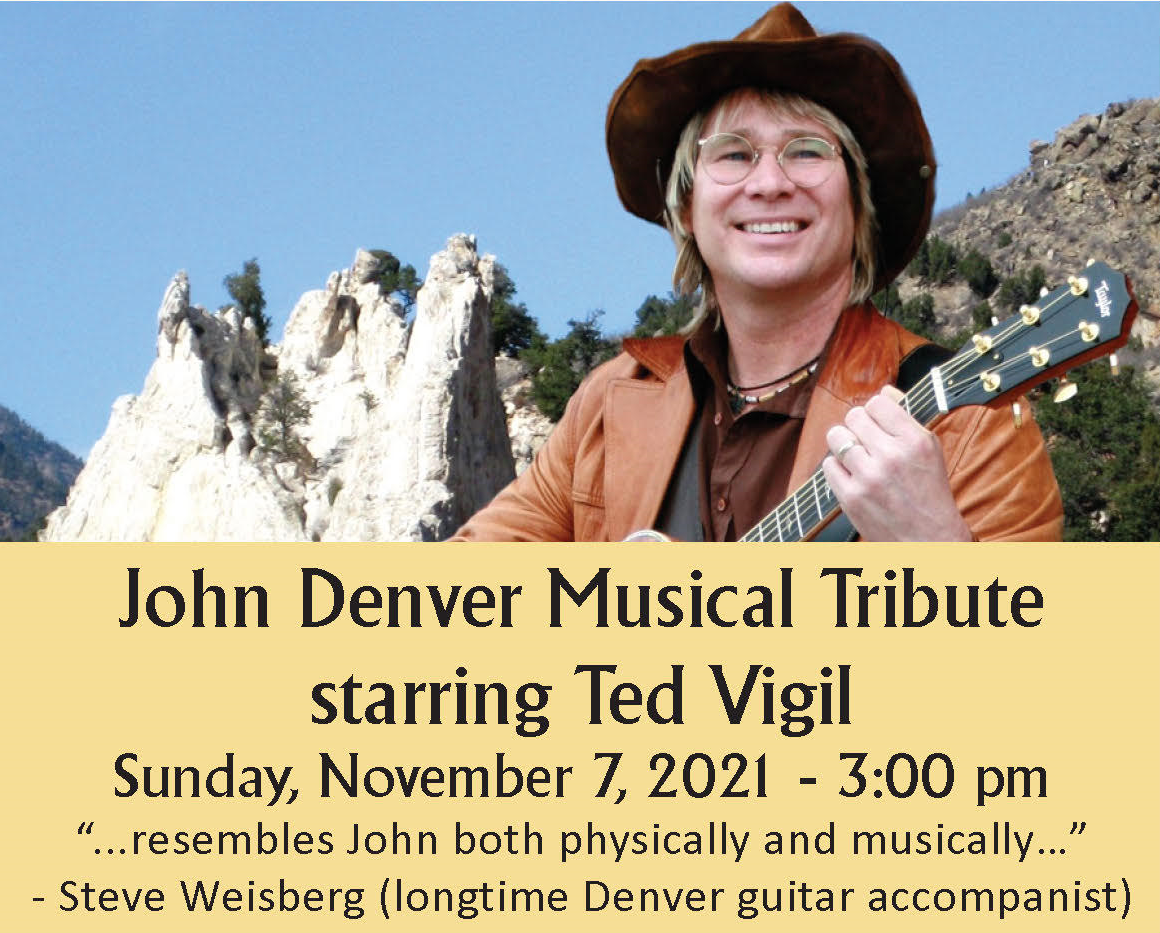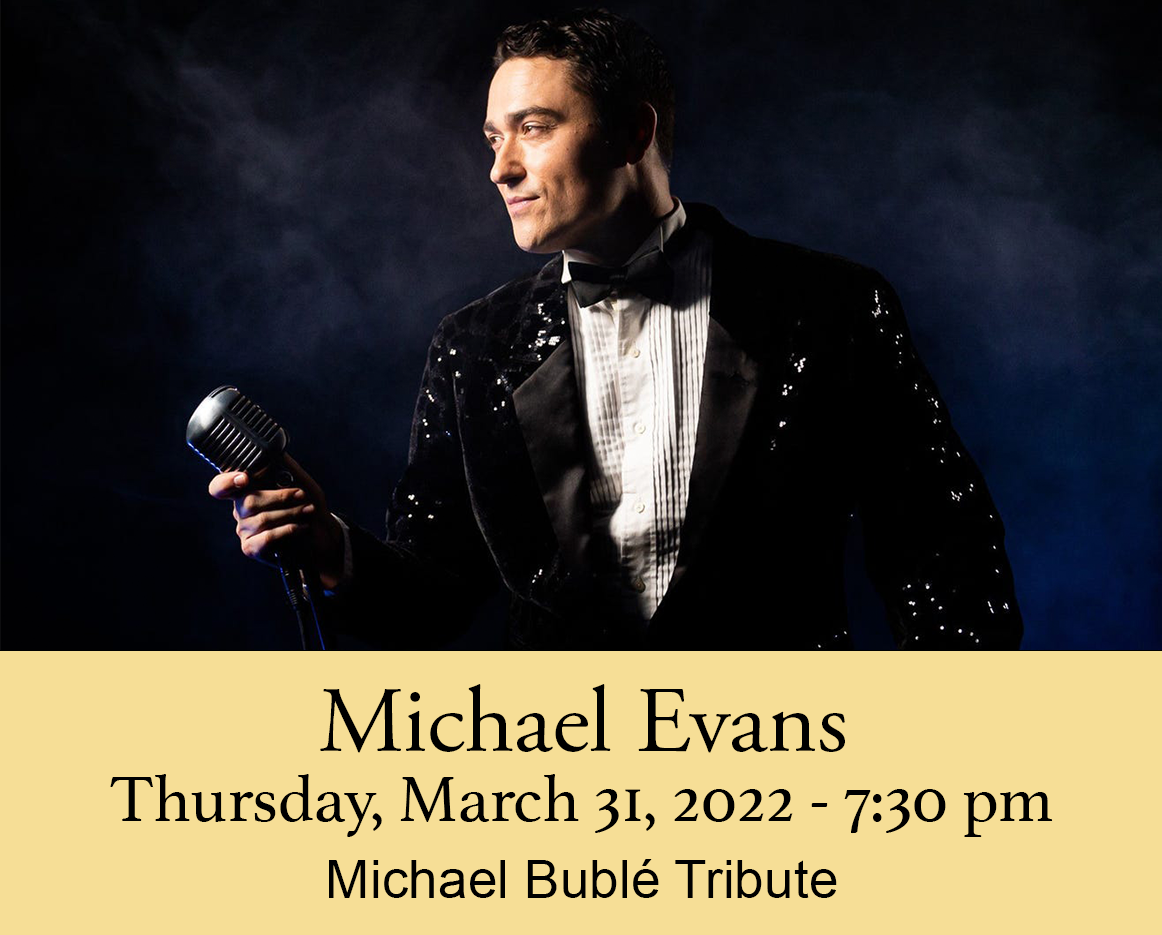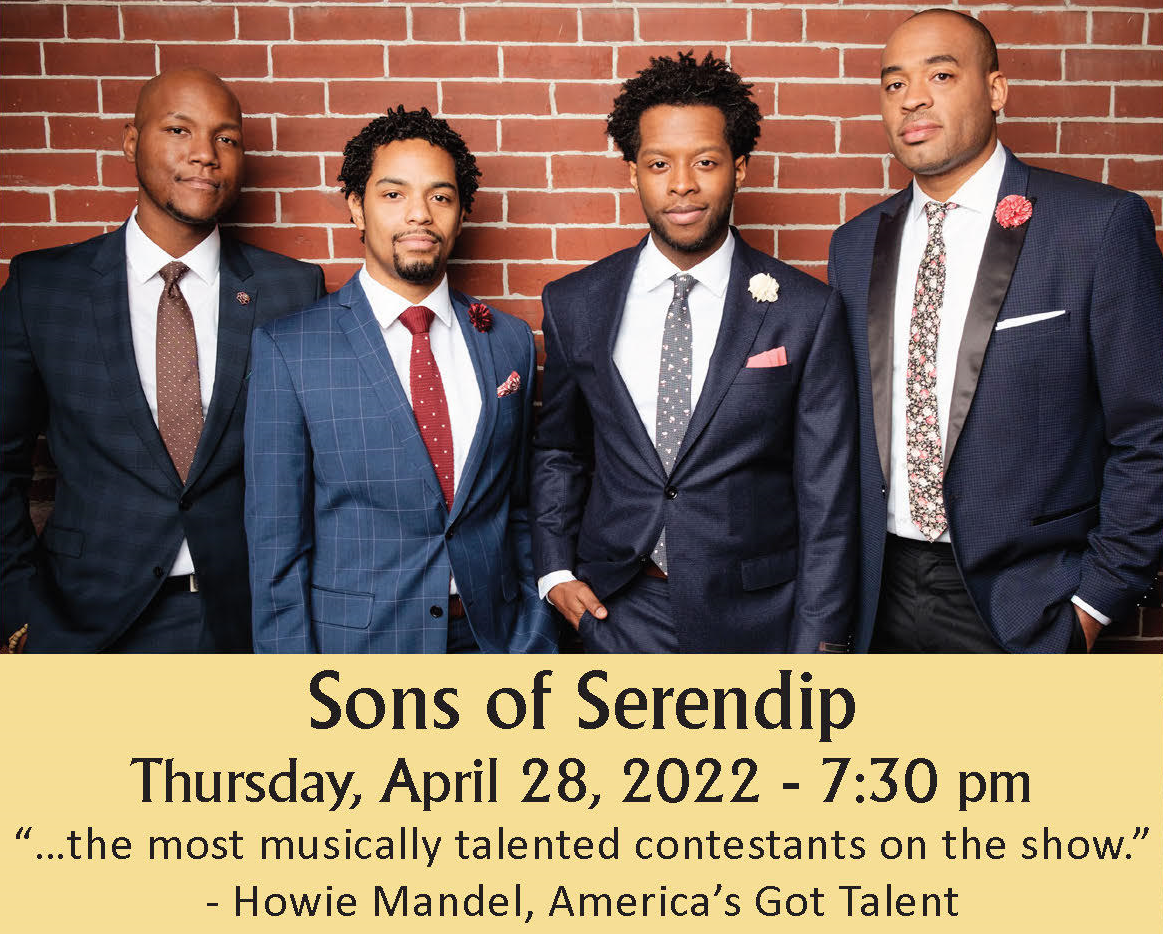 In The News
Scott Tady
2-25-2022
Beaver County Times
A Beaver Falls concert series replaced one acclaimed crooner with another accomplished singer.
Michael Evans now will headline the March 31 Beaver Falls Middle School concert that's part of the Beaver Valley Community Concert Association (BVCCA) series.
Evans has toured the world with The Atlantic City Boys, and is a lead vocalist for The Headliners Band. His career highlights include performing with John Williams, David Foster, Jackie Evancho, Frankie Valli, The Temptations, The Village People and Lee Greenwood.
"We expect an exciting, upbeat, amazing show," Rhonda Ficca, the BVCC co-president, said. "Plenty of tickets will be available at the door. Doors open at 6:45 for the 7:30 show. $20 adults and $5 students if you don't have a season pass."
Evans replaces Mark Kingswood as the headliner of this fourth show in the five-concert BVCCA '21-'22 season. Kingswood, from the United Kingdom, has been facing travel restrictions and extreme cost issues due to COVID, Ficca said.